Insight. Collaboration. Prioritization. Automation.
Visore empowers organizations to stay ahead of continuous threats and changing compliance landscape by overcoming the most common obstacles impeding security operations:
Know the exact purpose, function, technical specification, and security posture of any asset
Break down the silos between security, IT operations, and management teams
Increase productivity with existing personnel
Freedom to integrate with the leading security tools without hassle of being locked in with a single vendor
Reduce your threat response time.
Visore helps you gain insight and react faster to threats by bringing together all your security data from disparate system into a single security management platform.
  Seamless integration with the leading security tools in the industry.

  One-stop-shop for all security data without the need to log into multiple security tools.

  Advanced analytics, monitoring, and prioritization of critical tasks.

  Separation of data based on multitenancy, lines of business or geographic location.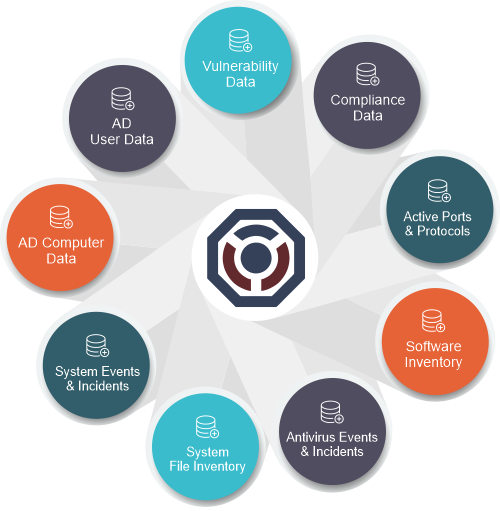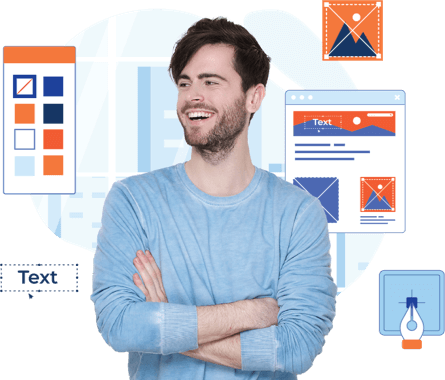 Simplify your security operations.
Visore's advanced correlation engine provides direct answers to questions that would normally take hours, if not days to compile, in a matter of seconds.
  Easy to understand data that can be reviewed and managed by security personnel of all levels.

  Standardized and persistent data provides continuity of operations due to turnover of hard-to-find security resources.

  Improved productivity as security team can focus on implementation versus endless analysis.
Embed security into your culture.
Visore ensures security is the priority for your organization by empowering Security, IT Operations, and Management teams to work together in a single "common sense" Platform.
  Coordinate with internal business stakeholders to define mission critical and high value assets to prioritize limited resources.

  Advanced risk-based scoring provides security awareness from front-line engineers up to the executive team.

  A single set of rules to allow collaboration between Security and IT Operations teams across multiple disciplines, geography locations, and time zones.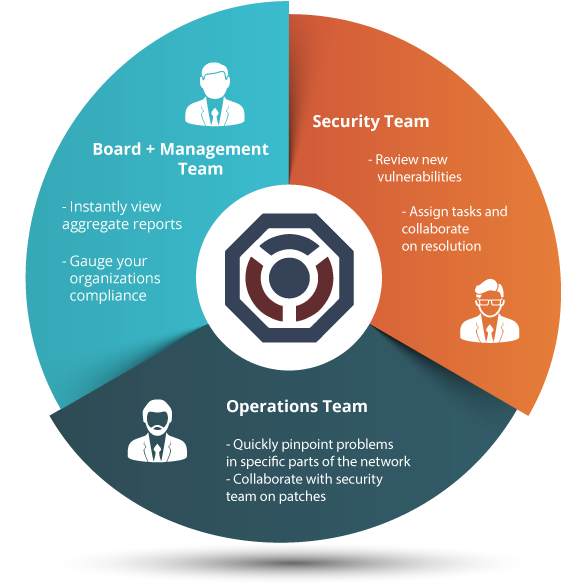 Assets
Visore maintains a dynamic asset inventory with detailed metadata including system specifications, AD settings, vulnerability and compliance scores, user access profiles, software inventory, and more.
Detailed insight into operational assets at a single glance.
Separations of data based on multitenancy, lines of business or geographic locations.
Consolidated security and operations data from disparate sources into easy-to-understand views and reports.
Events & Incidents
Visore provides a 360-degree view of risks by correlating events with extended asset metadata.
Insight beyond limited event details with access to vulnerabilities, compliance failures, active ports/protocols, and software inventory.
Improved response time to potential incidents with a single all-encompassing platform used by security and operation teams.
Get alerts wherever you prefer to work or while on the go.
Vulnerabilities
Visore consolidates vulnerabilities across all Assets for easier prioritization, remediation and tracking of open vulnerabilities.
Integrated coordination between Security and IT Operations teams in vulnerability remediation.
Improved response time to critical vulnerabilities for high value assets.
Dynamic Alert and Notifications for overdue vulnerabilities.
False/positive identification to eliminate repetitive analysis.
Compliance
Visore aggregates summary of compliance benchmarks across multiple asset types and software packages into a single view.
Significant reduction in time to analyze thousands of compliance benchmarks for failures.

Ensure your configuration meets accepted standards in your industry.
Stay ahead of changes in compliance landscape.
Software
Visore compiles a full inventory of installed software packages allowing for rapid validation against software white and black lists.
Maintain detailed whitelist of approved software packages.
Identification of missing software packages from asset groups (example: anti-virus agent).
Get an accurate count of all software licenses in use across your assets all in one area.
Ports & Protocols
Visore builds a list of active ports and protocols for each asset connected to the network.
Consolidated view allows security and operations teams to identify and quickly close harmful vectors of attack.
Full understanding of used ports and protocols allows for restriction to only those used for defense-in-depth.
Troubleshoot connection issues with

internal

or external partners.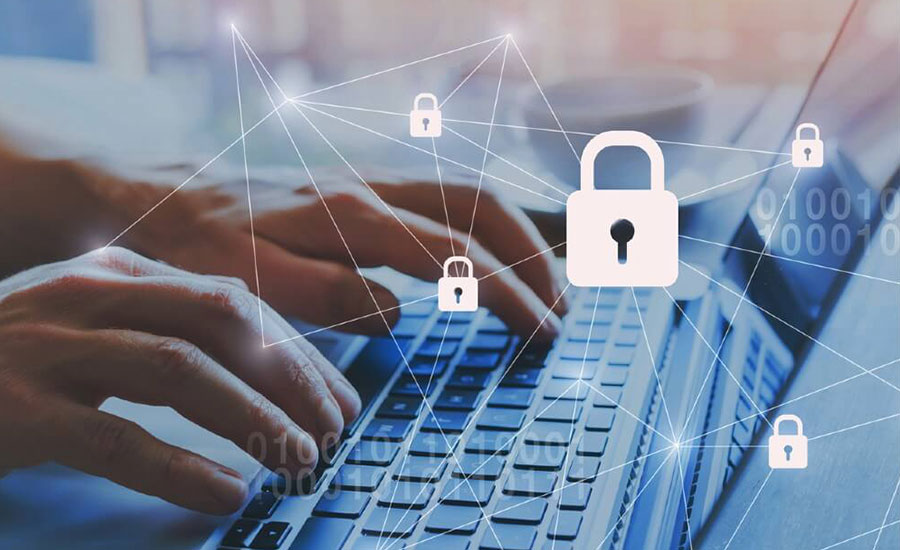 Enterprise
Visore eliminates the communications barrier by bringing Security, IT Operations, and Management teams into a single platform. Visore ensures continuity of operations for your business as hard to find and retain resources leave. Standardization of security analysis improves productivity for security personnel of all levels.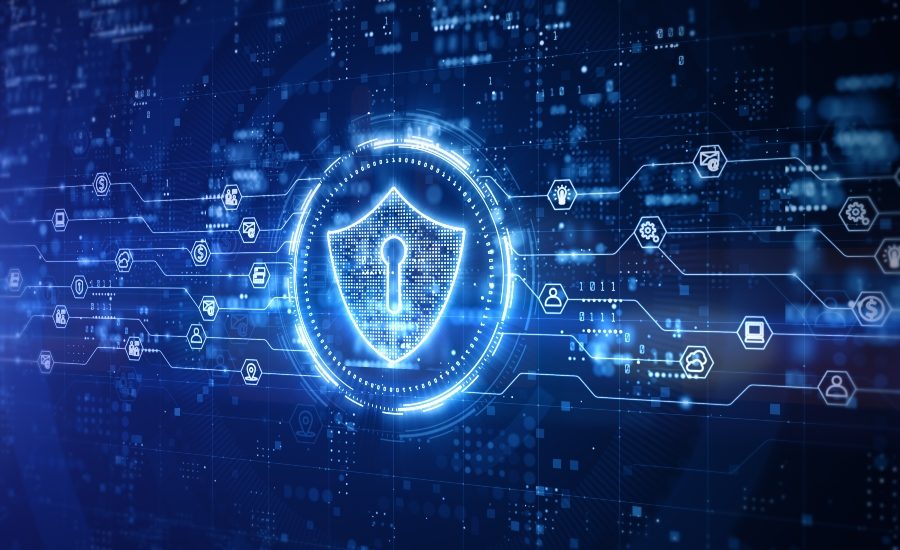 Public Sector
Visore enables federal agencies to adhere to FISMA and OMB guidelines to identify, protect, detect, and respond to cyber security threats. Visore's powerful platform dynamically calculates FISMA score for vulnerabilities and compliance, tracks and manages POA&Ms, and automatically generates ISVMs counts across all CVEs.
Use your existing security solutions to do more.
Visore's security platform brings together data from your existing best-of-breed security solutions to help you get the answers you need directly and quickly from a single source. We partner directly with the top security solutions providers taking care of the integrations so you can focus on maximizing your software investment.
Our platform is ideal for mid to large enterprises whose security and operations teams are overwhelmed with security requirements, Managed Service Providers (MSP) that use the same resources to service multiple tenants, and for the public sector agencies that must adhere to strict FISMA and OMB guidelines.





Product Training:
We understand our customers have limited time for training.  Most users will be up and running in less than a day with our virtual training session.
Implementation:
Minimal installation and configuration time.  Visore is designed with quick-start in mind getting you up and running in no time.

Integration:
We integrate with all leading security tools and as our brand promise, we will take care of the integration if we don't already have it built.

Ongoing Support:
Our live phone support and quick reply email support helps make sure you're always getting value from Visore.